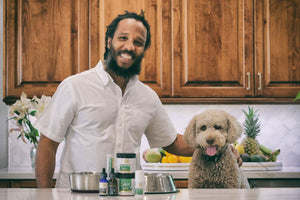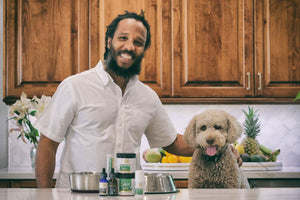 Shop the full collection of our organic, whole-food pet supplements and CBD products!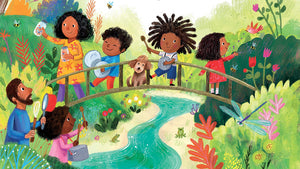 The new children's book based on the song from 'More Family Time'!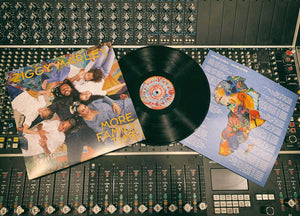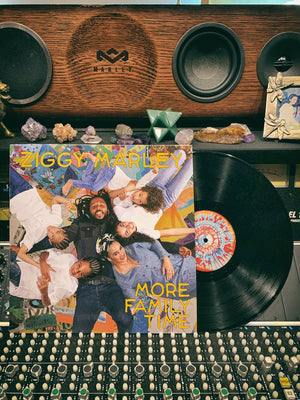 on vinyl for the first time!
'More Family Time'
Deluxe Edition LP
Ziggy's latest children's album 'More Family Time' is now available as a special deluxe edition feat. never-before-heard bonus tracks, digital children's books & more!